The Gentlemen of Restless Night
---
"Jones"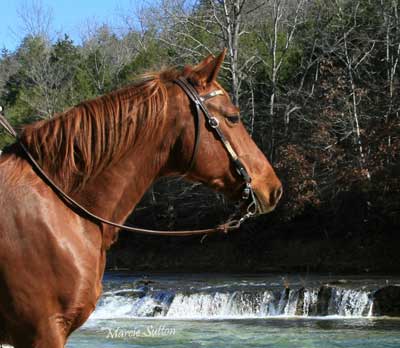 Fly's Pepper Jack Jones
Missouri Foxtrotter gelding and resident trail buddy extraordinaire, also known as "Clifford the Big Red Dog".


He really is just a big, goofy dog at heart. To know him is to love him (and cuss him when he steals your tools and runs off with them.)
---
"Hereford"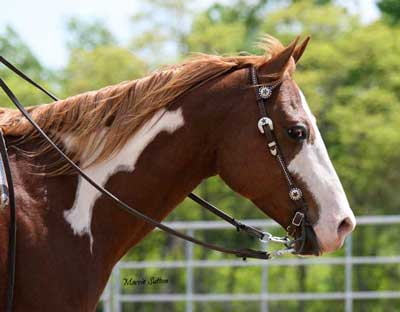 Cee By Starlight
American Paint Horse gelding. Hereford is Grays Starlight and Smoke N Cotton bred.


Herf is a sweet fellow who got off to a rough start and was donated to us by a very nice lady who wanted him to have a chance at a good life. He's now thriving and becoming an all around good guy who even helps give lessons.
---
"Tango"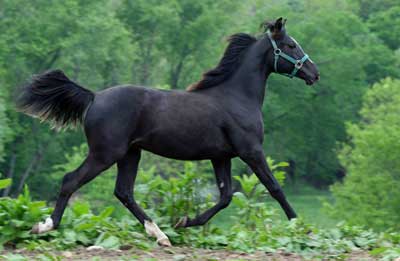 Dancing N Moonlight
Registered Half Arab gelding.


Tango is a 3/4 Arab sired by a purebred black Babson stud with many ties to the great all-around performance stallion Fadl. Tango's dam is a 1/2 Arab - 1/2 Paint mare with performance horses Doc Bar and Silky McTavish on her Paint side and many great Kellogg and Crabbet horses on her Arab side.
---